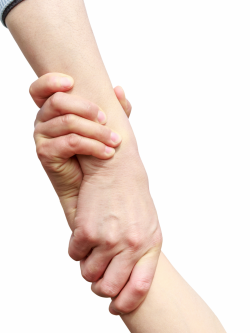 Aeneas — September 12, 2021
September 12, 2021
Sunday Worship with Pastor Keith
Series: Bit Parts That Made a Big Difference
Preparing Your Hearts for Worship:
– Has God ever done something in your life that you once considered impossible?
– How are you actively showing Jesus to others?
"Aeneas" Acts 9:31-35
I. Don't put limitations on what Christ can do in you.
II. When you hear the Lord, it's time to move – now!
III. Show Jesus to a watching world.
"If you call yourself a Christian, you are called to show Jesus to a watching world." – Pastor Keith