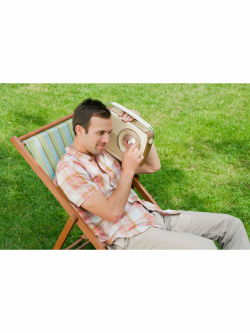 July 11, 2021
Sunday Worship with Pastor Keith
Prepare Your Hearts for Worship
– When and how do you usually pray?
– How do you try to understand what God says?
Radio — July 11, 2021 (Ephesians 6:18-20)
I. Leave your radio on all the time.
II. Call in prayer-support for others.
III. Remember that prayer is a two-way-radio.
"Have a 'prayer-first' policy before you complain, mock somebody or fret about something. Take that to the Lord in prayer." Pastor Keith