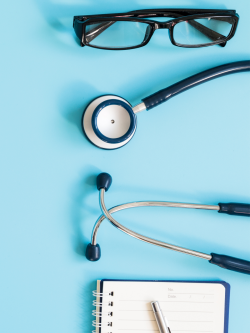 The Inside Job — January 9, 2022
January 9, 2022
Sunday Worship with Pastor Keith
Special Music: Sharon Mann
Preparing Your Heart for Worship:
-What do you think causes our world's constant conflict?
Message: The Inside Job — January 9, 2022 (James 4:1-6)
I. Our worst enemy isn't "them" — it's within. (James 4:1-4)
II. Don't look for a cure "out there" — embrace grace "in here." (James 4:5-6)
He gives more grace. How do we experience it?
-Admit that we are sick.
-Go to the Great Physician of your souls.
-Live in His healing.
"To experience God's grace in my life, I have to admit that I desperately need Jesus." -Pastor Keith