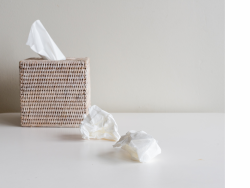 Grace in Grief — August 1, 2021
August 1, 2021
Sunday Worship with Pastor Keith
Grace in Grief – Ruth 1
Preparing Your Hearts for Worship
– How do you usually deal with grief?
– What role has faith played in your past grief?
How to Invite God's Grace into Your Grief:
I. Take your painful questions to God, but never turn your back on Him.
II. When you're uncertain about God, trust Him.
III. Remember others in grief.
"If it's big enough to bother you…take it to the Lord in prayer." — Pastor Keith