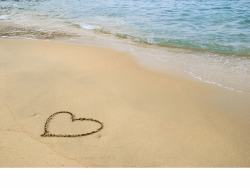 Love in Loneliness — August 15, 2021
August 15, 2021
Sunday Worship with Pastor Keith– August 15, 2021
Special Music: Sanctuary Choir
Preparing Your Hearts for Worship
• How do you show love to other people?
• How do you show love to God?
"Love in Loneliness" (Ruth 3)
How does this kind of love need to be practiced in your own relationships with people…and the Lord?
Boaz's Love for Ruth:
1. He honors her.
2. He's submissive to her needs.
3. He loves her.
Ruth's Love for Boaz:
1. She respects him.
2. She's submissive to his lead.
3. She loves him.
"Are you submitting to the Lord's lead in your life or are you trying to make the Lord submit to your lead, and to bless your plans?" — Pastor Keith